Great Catering for
Your Meetings and Celebrations
We serve breakfast, lunch,
and dinner
Breakfast Hours:
Mon-Fri 7AM - 11AM | Sun 9AM-11AM
Lunch & Dinner Hours:
Sun-Thur 11AM - 10PM
Fri: 11AM - 3PM | Sat: Closed
Lunch Specials are now available
Mon to Thurs: 11am-8pm | Fri: 11am-2:30pm
New Top Notch Sushi Chef
After 4 years of schooling to learn the art of Sushi, our new Chef is wowing our in store customers. We hired the best! Can't make it to the store? Order online, and treat yourself!
Try our new Pastries and French Specialties
made with Butter Creams and Dairy Chocolates.
Kosher, Chalav Yisrael, Pas Yisrael
Order Online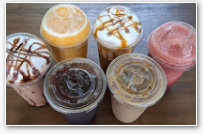 Easy, quick,
and simple to order.
> View Menu
We Do Catering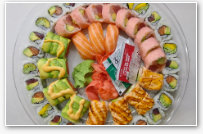 Great for meetings, parties, and more.
> Order Online
Send Us Feedback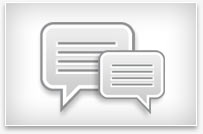 Your feedfack is important to us. We want to hear.
> Contact Us